Falling oil prices hit Venezuela, Iran and Russia hard
expand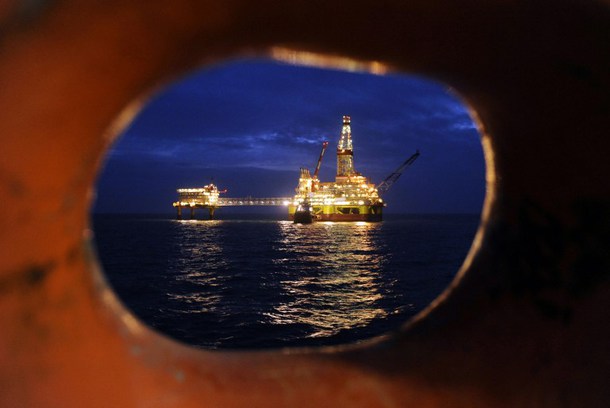 Last week reduction in oil prices has continued, and on this background it is very instructive to observe the different reactions of the three countries, whose staggering loss may be the most sensational international events 2015.
Iran's response to the oil crisis this year will determine the course of events in the middle East.
Views:
"Western observers take it almost as a given that Putin will use nationalism to deflect the pressure of domestic economic discontent, which probably means more fighting in Ukraine and maybe elsewhere in Eurasia." 
 
In other words, Obama's pathetically weak sanctions and lower oil prices likely means more Russian aggression. Time to wake up and deal with reality.
Low oil prices make the Keystone pipeline a very expensive gamble. Considering the fact that almost none of the oil pumped though it would be for American consumption, are the risks worth it? The expense of converting this sludge makes making a profit almost impossible.
Saudi Arabia, with its medieval jurisprudence and opprressive treatment of women is the real rogue state.  
 
Every U.S. Presifent has kissed the but of the Saudis, turning a blind eye to their support of Al Qaeda and of terrorism.  
 
This is the real price of oil we continue to pay. 

---
Понравился наш сайт? Присоединяйтесь или подпишитесь (на почту будут приходить уведомления о новых темах) на наш канал в МирТесен!
1
Показы:

1
Охват:

0
Прочтений:

0
---